La Margarita Perfecta (a twist on Jimmy Buffett's Perfect Margarita...)
---
· Fill Blender 1/3-1/2 With Small Ice Cubes (Adjust For Desired Consistency)
· Squeeze In 2 Fresh Lime Wedges (Savor The Fresh Aroma AAAAAAHHHHH!)
· Add 2 Ounces Of Cuervo 1800 (Sniff The Cork)
· Add 1/2 Ounce Jose Cuervo White (White For Bite)
· Add 1 1/4 Ounces Of Rose's Lime Juice (Accept No Substitutes!)
· Add 1/2 Ounces Of Bols Triple Sec (Nothin' But Bols!)
· Add 1/4 Ounce Of Bols Orange Curacao (Shhh...Secret Ingredient!)
· Blend On "Ice Crush" (Or Similar Mode)
· Squeeze In 1 Fresh Lime Wedge (Toss Rind Over Left Shoulder)
· Pour Into Your Favorite Glass
· Now...Kick Back! Turn Up The Tunes!
· And ENJOY!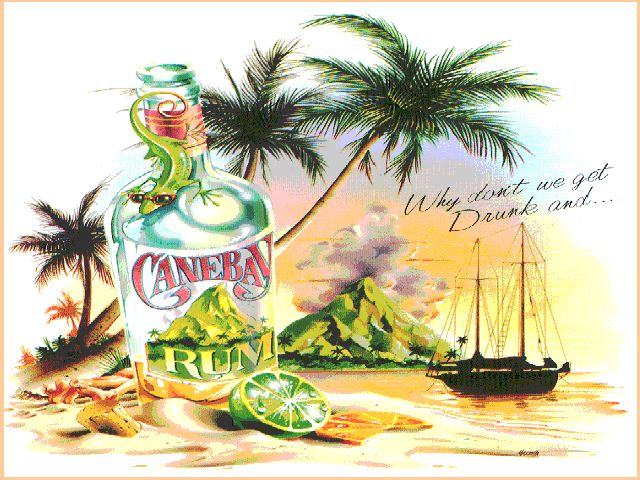 ---
Home | Jimmy Buffett | © 2006 Andrew Nixon